Wild Arcana (2012)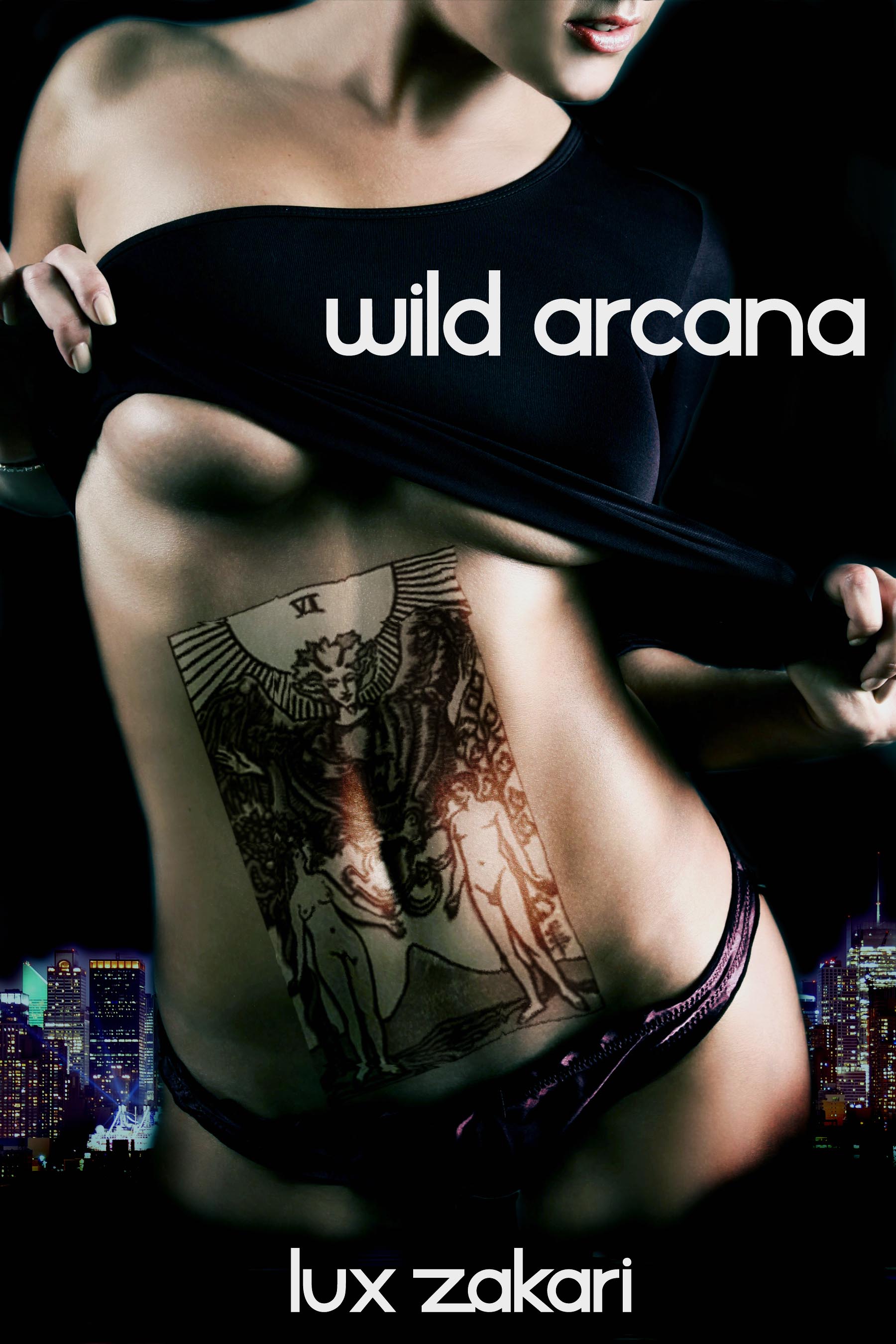 Five friends. One tarot card reading. Zero expectations—until fate stepped in.
SHANE, the movie star. He arrives at a rehabilitation clinic for his sex addiction only to be enticed in ways he never thought possible…
TREY, the contractor. He looks after his friend's deeply troubled stepsister under the guise of remodeling his New York City high-rise, but soon faces temptations that test the bonds of friendship and his self-control…
KRI, the Japanese heiress. Regrets haunt her when she learns she's pregnant and must leave her lover at the insistence of her strict, traditional father…
BRAND, the high-profile drug dealer. He wrestles with demons of his own after his boyfriend—a cop—ends their relationship over his questionable career path…
DISA, the wayward tennis player. She has her sights set on talk show host Jules Rohan with no idea just how much truth lies in his bad-boy reputation…
Their journey through the twenty-two cards of the Major Arcana in this high-society erotic novel reveals that nothing in life is left to chance—and they're more entangled in each other's lives than they ever could have imagined.
Praise for Wild Arcana
"I can't sing Zakari's praises enough. This is one of the best indie reads I've encountered this year." – Nerine Dorman, author of Khepera Rising and Just My Blood Type
"Lux Zakari is a marvelous writer, and fans of her other novels will not be disappointed by her most recent offering. Readers who have never experienced Zakari's delightfully arousing tales will become instantly hooked." – Joshua Gage for Oysters & Chocolate